Nikki Christine, Aesthetician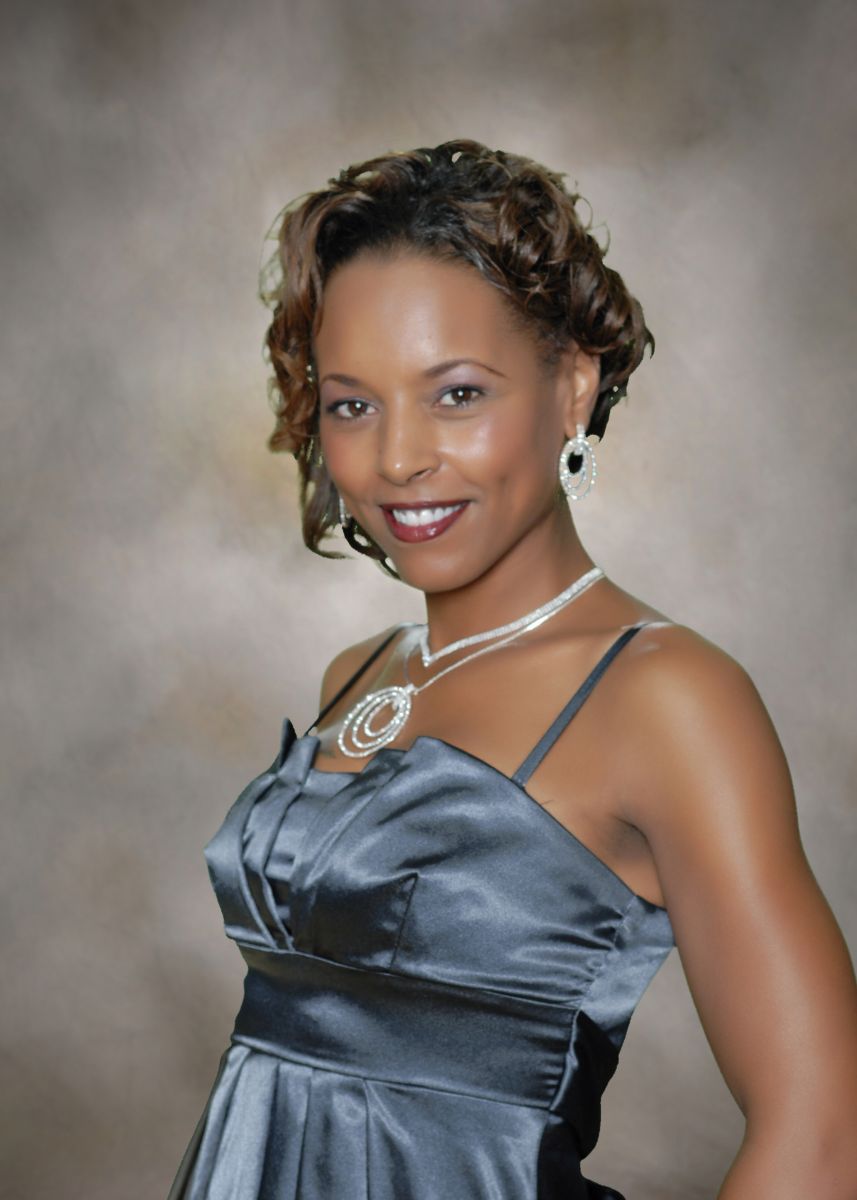 Nikki Christine, owner and sole operator, is a Licensed Esthetician, Sugarista, and lover of healthy skin. She has been in the skin care industry for close to 10 years, specializing in improving the tone, texture and functionality of the skin.
Love Peace Skin Aesthetics offers a private space with time exclusively set for clients, to confidentially consult and receive corrective skin care and hair removal services--such as customized facials, chemical peels and full-body sugaring.
Nikki Christine's goal is to help women, men, tweens and teens feel and look their best selves. She is very interested in utilizing her knowledge of skin care for clinical studies helping to improve problematic skin conditions like dehydration, sagging skin, acne and environmental concerns.
When people are able to look their best, they will typically feel their best. Because, skin care and hair removal has evolved past traditional "beauty fluff," facial services and hair removal is helpful, healthful and rejuvenating for the mind, body and soul. In addition to skin care, she loves volunteering in the community, and eating lots of good food!
Love the skin you're in. Take charge of your health and beauty with professional skin care.